Best Tours, Best Value
VBT's Unbeatable Value With This Special Deal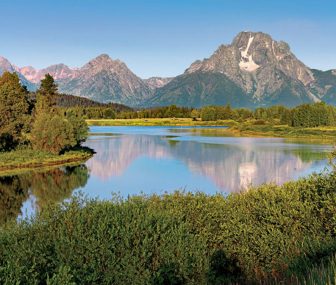 Web Special
6 Days
Daily Walking: 2 - 4 hr
Small Groups: 20
Yellowstone
Old Faithful
Grand Teton
Immerse yourself in the magnificent beauty of Grand Teton and Yellowstone National Parks with VBT.
Jul 9 from only $2,795 Save $100. Now $2,695

Walking Activity

Ideal for those who walk for a morning or afternoon on a regular basis. Footing may be on a variety of surfaces. No extended ascents or descents, but some rewarding climbs.