Let's Roll… Read On to Get A Real Feel for a VBT Vacation
---
Check Out Our New Video: Why VBT?
We could list out all of the reasons that we think our vacation packages are the absolute best experience you can have but that could never give you a real sense of how incredible and life-changing a vacation with VBT can be. To that end, we've just created a new video that we think really shows you what the experience is like.
---
Get Rolling in the Destination of your Dreams
At VBT we want to help you get rolling in the destination of your dreams. Sooner, rather than later.
There are so many magnificent destinations calling your name! Decisions, decisions.
Will you choose to feed your passion for adventure in Chile, where easy cycling routes are framed by sweeping coastlines and gently sloping Andean foothills?
Or will you savor the exquisite beauty of Tuscany's coastline while cruising along breathtaking wine roads.
Perhaps you'll choose to sample the myriad wonders of Vietnam's Mekong Delta on a Far East adventure. Or…Check out our great tours for first-time travelers below.
4 Reasons to Consider an Active Vacation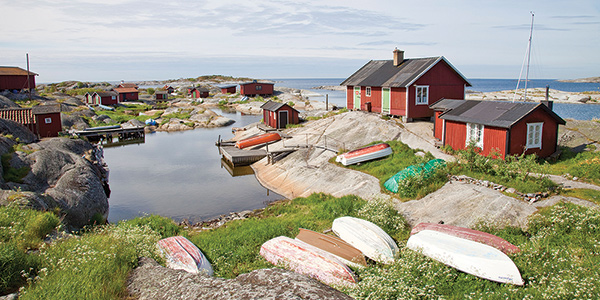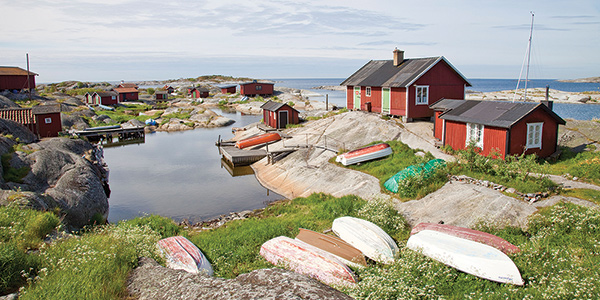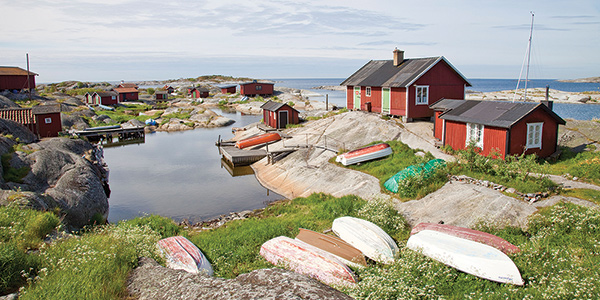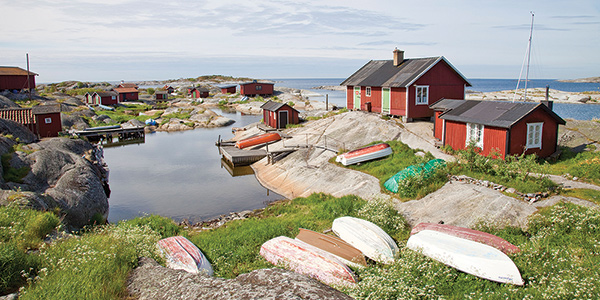 Your Biking Vacation – What to Expect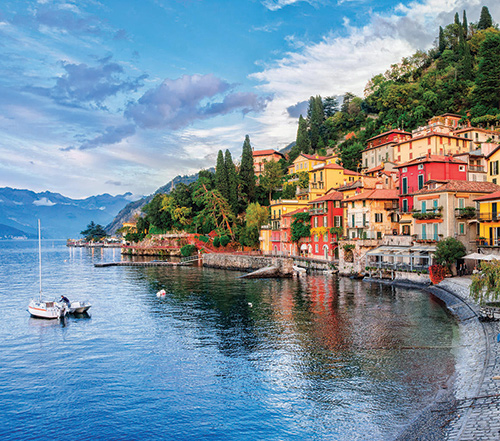 Every VBT vacation is designed to meet the wide variety of fitness levels of our travelers. Each day offers multiple mileage and time options—the choice is yours. See here for details about a typical day on our biking tours.
Panoramic views, stunning landscapes and unforgettable cultural experiences.
Evenings spent relaxing and recounting your remarkable day in four-star, historic hotels, captivating country villas, centuries-old monasteries and charming chateaus.
Memorable moments you'll be eager to share: twilight wine tasting on the terrace, user-friendly language lessons, regional culinary delights, art lectures and conversations with colorful locals you'll meet along the way.
Fresh, local and delicious dining experiences.
Caring, professional, responsive (and bilingual) Trip Leaders as well as van support.
Round-trip international airfare (with Air Package Plus)
---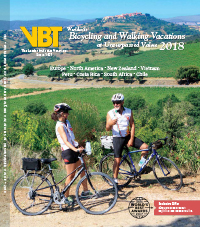 Request a Catalog
Get full detailed trip itineraries packed with photos, traveler reviews, and more!
Call a Tour Consultant
They're your best resource to answer any questions you have.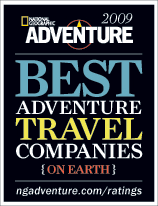 Proud to be ranked one of the best tour operators in the world by Travel + Leisure seven times.
2017 • 2015 • 2014 • 2013 • 2012 • 2011 • 2010
Thank you to all to all the readers and our travelers who voted for us!