Leave Winter Behind with a Warm Winter Vacation
For a limited time – Save up to $200 on select Warm Winter departures, Call 800-245-3868 to reserve.
If you're looking to escape winter's chill, we have the perfect active winter vacation for you. VBT's top destinations offer their warm outdoor best – balmy breezes, rich cultural activities under sunlit skies, and al fresco gourmet meals overlooking lush valleys. Best of all, you can experience winter at the unsurpassed value you've come to expect from VBT. And if you act now, you can increase your value with our limited-time offers. Why wait until next summer to explore the world…leave winter's cold behind and travel with VBT!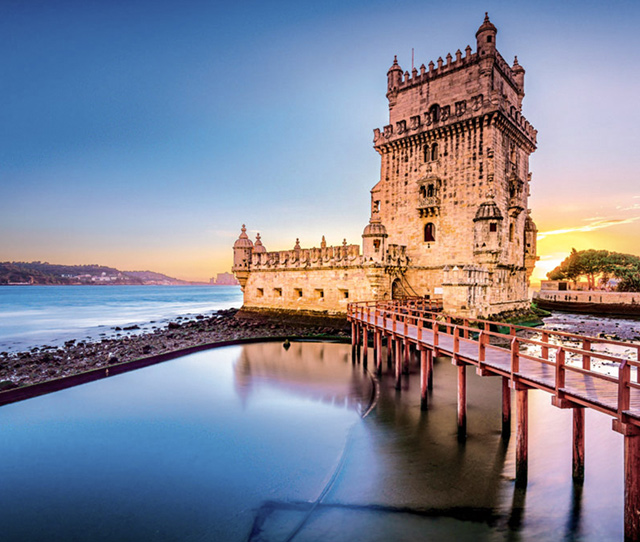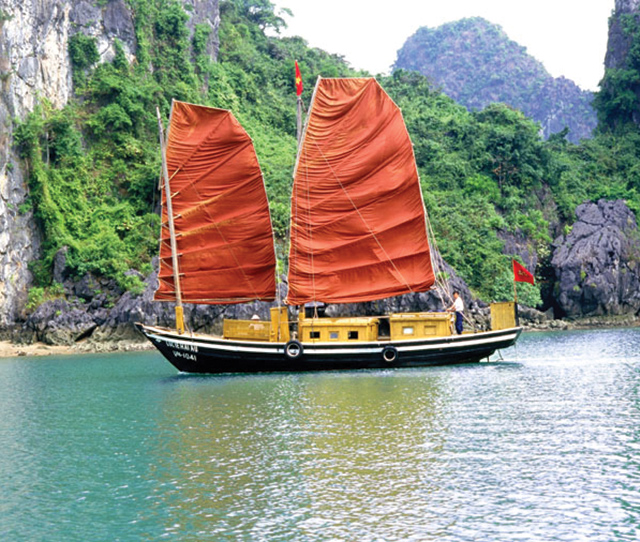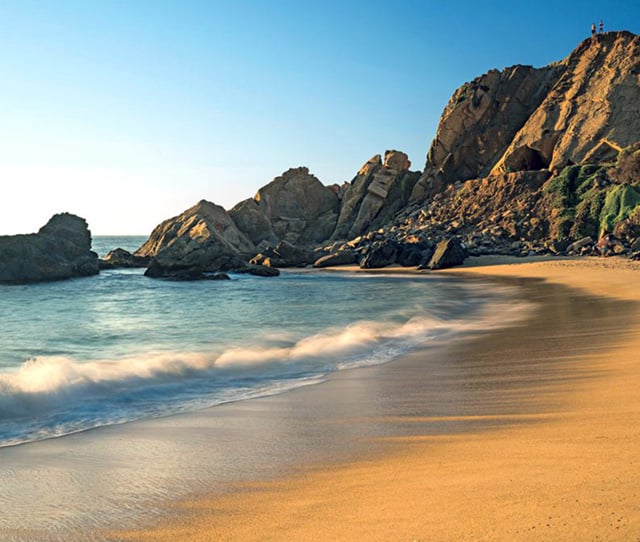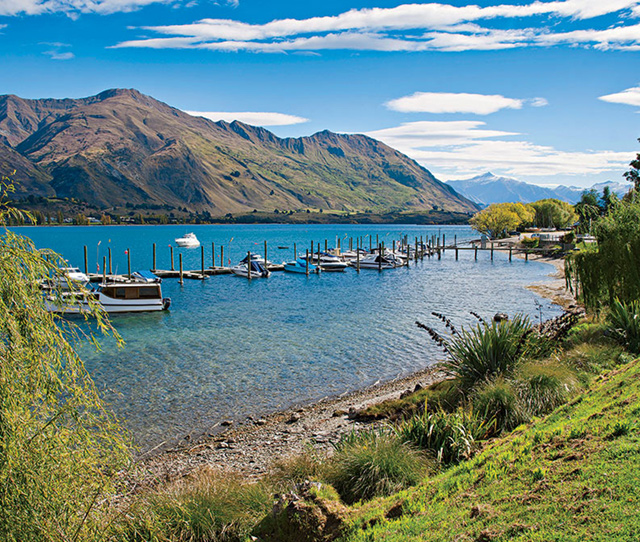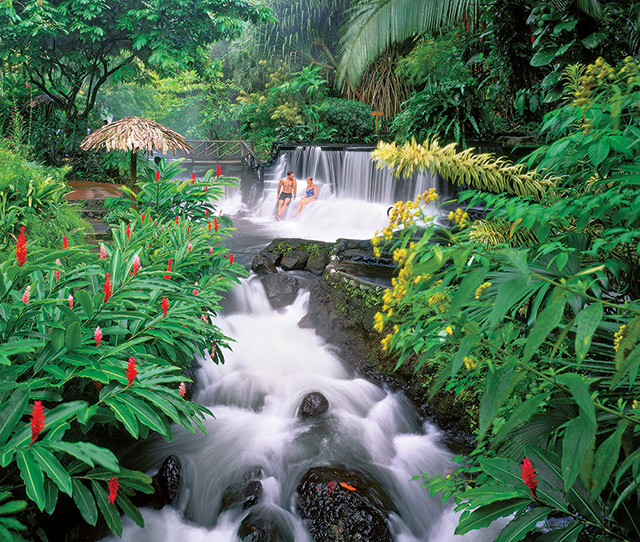 "
This was our 25th VBT tour and it was as beautiful and exciting as our first. The scenery and history of a country with European origins but NOT European made for exciting discoveries every day. The scenery was breathtaking. Our food and accommodation were awesome and our guides could not do enough for us. This is a trip not to be missed!! It is also easier on your body because you don't travel through as many time zones from the US.
"
– VBT traveler from PA
★★★★★
"
New Zealand is stunningly beautiful and unique. People are friendly, outgoing, hospitable and proud. Reminded me of the American West maybe 30 years ago. We were universally impressed with the place and the people. Operationally, it was typical VBT quality and attention to detail. Great and varied accommodations, good picnics and sag stops, vans always pick-up ready if we were pooped or wet….I can't imaging better guides either: eager, able and fun. Everyone wanted each to join their table for stories and laughs. This trip was everything I hoped for.
"
– VBT traveler from AZ
★★★★★
"
This was an eye-opening and culturally enriching experience that exceeded our expectations. We loved our exceptional trip leaders, the local people, the blend of cycling, spas, beautiful hotels, resorts, local history and local artesian shopping. Exotic fruits and fish were in abundance. We will never forget this trip. Already thinking about our next VBT trip!
"
– VBT traveler from VT
★★★★★