5 Myanmar Facts to Know Before You Go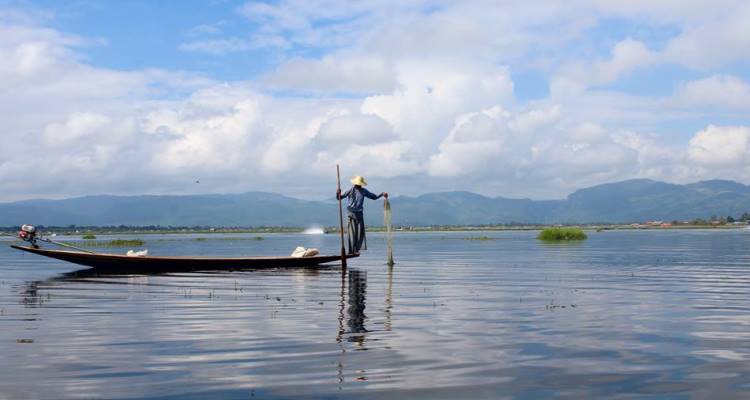 Myanmar is one of the largest growing travel destinations in the world, but relatively little is known about this fascinating country. As a traveler you're bound to have many questions about any country you are interested in visiting. Luckily, we have become quite the experts at this fantastically exotic part of the world. Here are 5 essential Myanmar facts to know before you go.
1.) Why is Myanmar called Myanmar?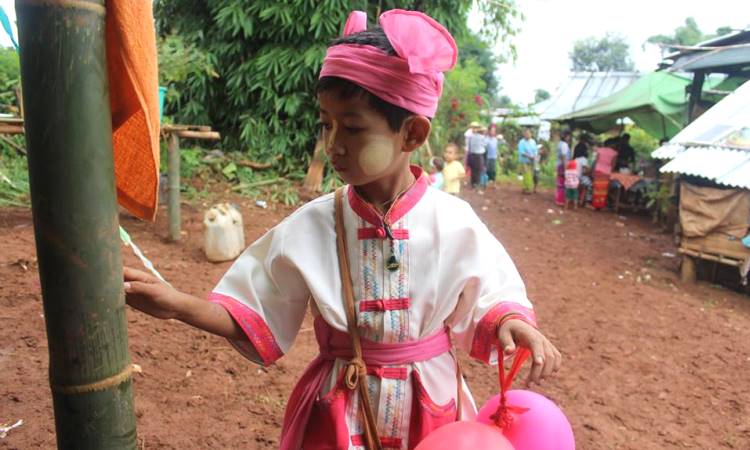 The country name is Myanmar but its people are referred to as Burmese, and you may even hear locals say 'Myanma' or 'Bama' to refer to both! Bama (what the British would later interpret as Burma) is the spoken colloquial term and Myanma (Myanmar) is the more formal literary term. So if you are writing, write Myanmar, if you are speaking you can say either, and you may still hear a local state they are Bama, living in Bama.
2.) Where is Myanmar?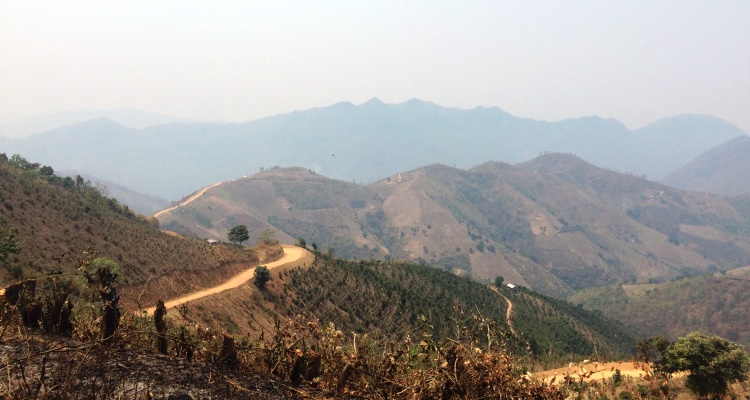 Myanmar acts as the border between Eastern and Western Asia (in culture and physical location) as shown by its many neighbors; Thailand, China, Laos, and India. Its size is slightly smaller to that of Texas, but includes an extremely diverse geography with everything from lush jungles, green rice paddies, clear blue beaches, and breathtaking mountains.
3.) Why does everyone wear yellow face paint?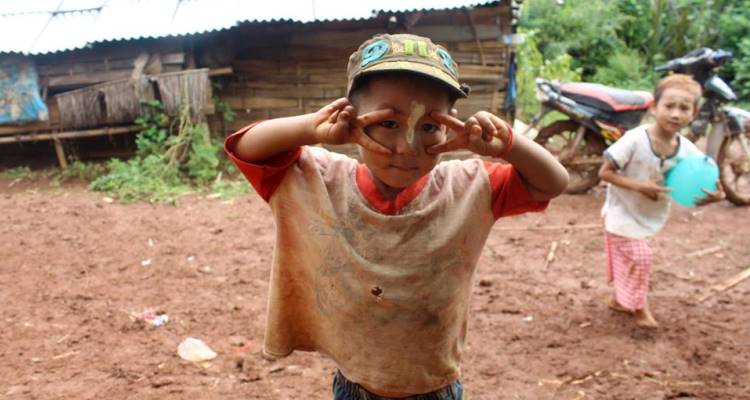 Thanakha, a yellow paste made from ground tree bark, is usually applied in circular or linear designs on the cheeks, nose, forehead and chin of many Burmese woman and men. It is local belief that the popular and ancient paste cools one's body, decreases wrinkles, reduces acne, clears headaches and beautifies. While in Myanmar, give it a try yourself and see what this herbal remedy can do for you!
4.) Why do men wear skirts?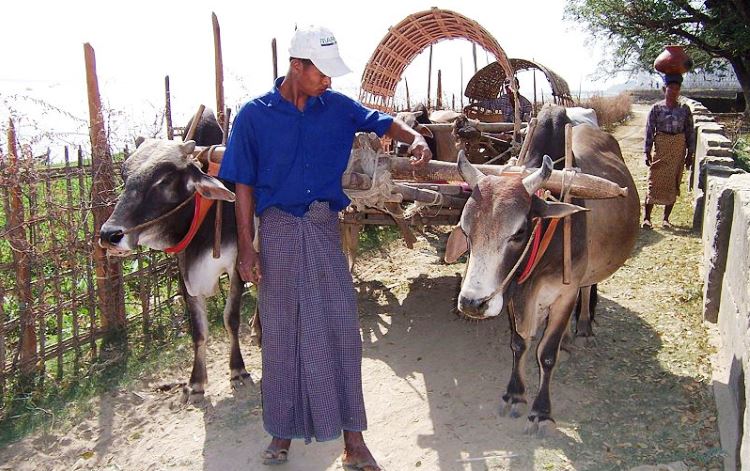 The Longyi is a long cylindrical cloth wrapped around the lower half of the body and tied in a knot, often times looking like a skirt. As a visitor you may be skeptical at first, but the Longyi really is the perfect attire for warm Myanmar, especially at temples where everyone is expected to cover their knees. It is comfortable, functional and often breathes better than pants. Most Western visitors often prefer to ditch their shorts in favor of the ever present Longyi.
5.) Which side of the road do they drive on?
As a biker it is essential to understand the rules of the road. As an American or Canadian we are pleased to tell you Myanmar is a right-sided driving country. But they use left-sided cars! When the British were in Myanmar, they drove on the left, and had their cars aligned accordingly. When the British left in the 1980's, Myanmar decided to drive on the right side of the road but kept the different styled cars.
To learn more about our bicycling vacation in Myanmar, click here. To request a free VBT catalog and learn more about any of VBT's other exciting destinations throughout the world, click here. If you would like to reserve a vacation or speak with one of our Tour Consultants, please call 800-245-3868. They are available Monday-Friday from 8:30am to 6:30pm EST and Saturday from 10:00am – 3:00pm.
About the Author: Carolyn Connor is on the VBT Marketing team. She has traveled throughout Myanmar and Thailand and can't wait for our travelers to enjoy an active vacation in this exciting destination.