Highlights of our Biking Tour in the Czech Republic, Austria and Germany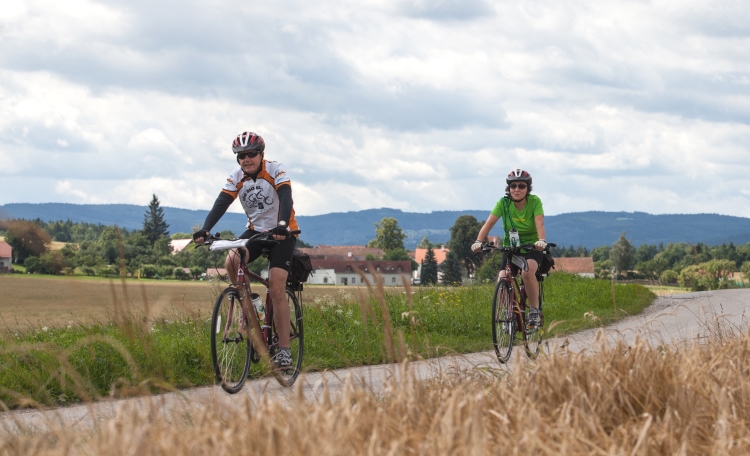 Although Austria and the Czech Republic are some of the youngest sovereign nations in Europe—having been officially established in 1955 and 1993 respectively—their rich cultures, derived from former kingdoms and empires, have been around for centuries.  Fascinating cities like Prague and Salzburg exemplify the joining of the old and new as they feature an array of modern buildings standing among classical structures. And since languages and traditions don't observe modern-day borders, this melting pot of captivating cultures and landscapes a must-see destination. VBT offers a week-long biking itinerary that explore the three different countries on one amazing sojourn. Here's a small sample of what we have in store for you with this tour's highlights…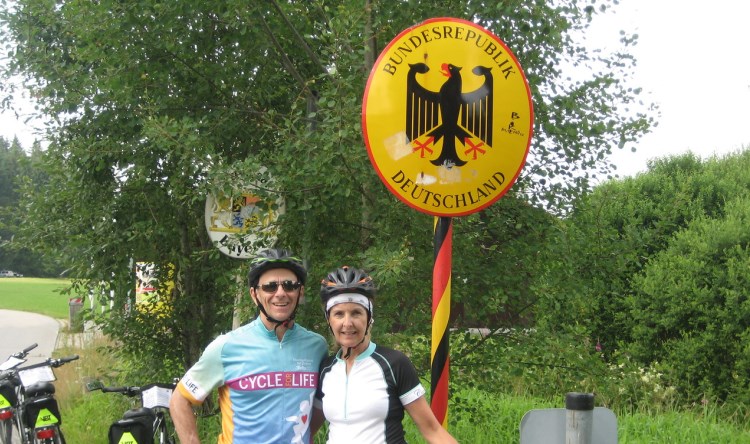 Biking: This tour combines easy riding through fairytale viallges, lovely riverside paths and even a ride through a forested National Park. For example you'll bike through the quaint villages of Holasovice and Plav on day 4 and day 5's ride involves a lovely forested route through Sumava National Park far from traffic and villages. You'll even cross into Germany during our cycle at a unique border crossing that is only used by pedestrians and cyclists.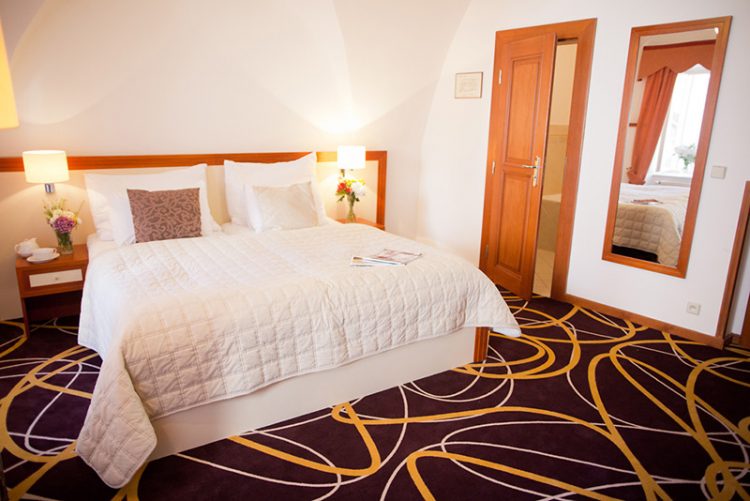 Hotel:  Centrally located in the UNESCO World Heritage protected town of Cesky Krumlov, the 4-star Hotel Bellevue is housed in a wonderfully renovated 16th-century building. Some of the amenities include an outdoor terrace, a restaurant with French-inspired cuisine, a wine cellar, and guest rooms decorated with light colors and classic furnishings. An on-site sauna is available as well as massage services are avaiabke for those in need of some pamepring afetr a rewarding days ride.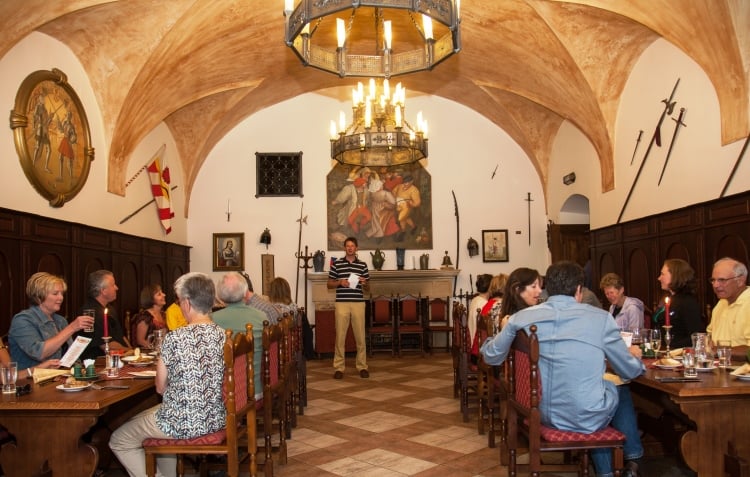 Food: When we think of Bavarian cuisine comfort food like beer, bratwurst, and savory treats like pretzels, kartoffelkäse and obatzda come to mind. We'll get to enjoy some local food when we visit a Bavarian Tavern and enjoy a typical lunch, prepared by the local family that owns and operates the place.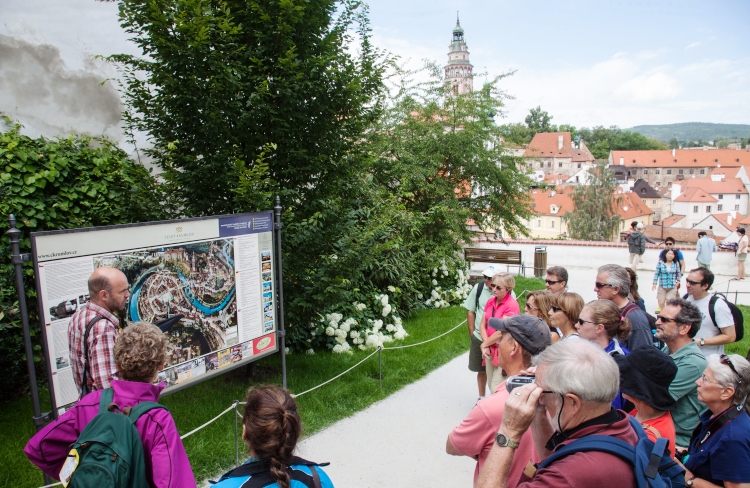 Culture: With roots as far back as the 13th century, historic Český Krumlov is a UNESCO site that retains an old-world feel through its ornate Baroque, Renaissance and Gothic style buildings. We'll take a guided tour with a local expert that includes a visit to the Krumlov Chateau and the town's preserved Baroque theater, which is still used for Baroque opera performances three times a year.
What our travelers are saying:
"This VBT tour stands out for its variety–buses, river cruises, and train rides complement the magical daily bike rides through fairy tale villages, enchanting woodland pathways, and bike paths along the iconic Danube. Pair that with the standard VBT experience of making new friends and participating in a community of like-minded folks who love learning and having fun together, and you have a truly memorable vacation!" – VBT traveler from NY
These are just a few examples of what you can expect on our biking tour in the Czech Republic, Austria and Germany. If you would like to reserve a vacation or speak with one of our Tour Consultants, please call 800-245-3868 Monday-Friday from 8:30am to 6:30pm EST and Saturdays from 10:00am to 3:00pm EST or request a reservation here.