An active vacation with VBT to France is an amazing, all-encompassing experience. Along with world-class biking routes, you'll also stay in unique accommodations, taste local wines, enjoy delectable French cuisine and visit a variety of historical sites and attractions. We thought we'd tell you a little more about some of the regions that VBT has tours in by highlighting a different aspect of each unique destination.
Chateaux on Loire Valley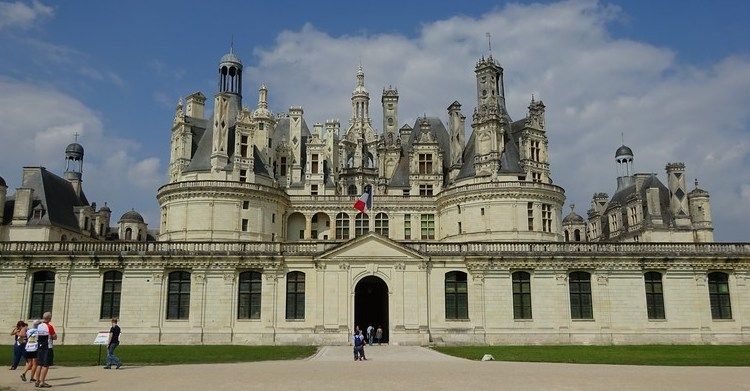 The architectural influence of the French Renaissance is embodied by the magnificent Chateaux in the towns of Blois, Amboise, Chambord and Tours that line the Loire River in France. Once the extravagant summer estates of French royalty and nobleman; many of these decadent estates nearly met their demise when they were ransacked during the French Revolution. Luckily for us, many have been carefully restored and are open to the public. Travelers on our Loire valley biking tour will visit estates like the 440-room Château de Chambord—built in the 1500s as a seasonal hunting lodge by King Francois I—and the Château de Chenonceau which literally bridges the nearby Cher River and is often called the most romantic of the Loire Châteaux.
WW2 History on Bicycling France: Normandy & Brittany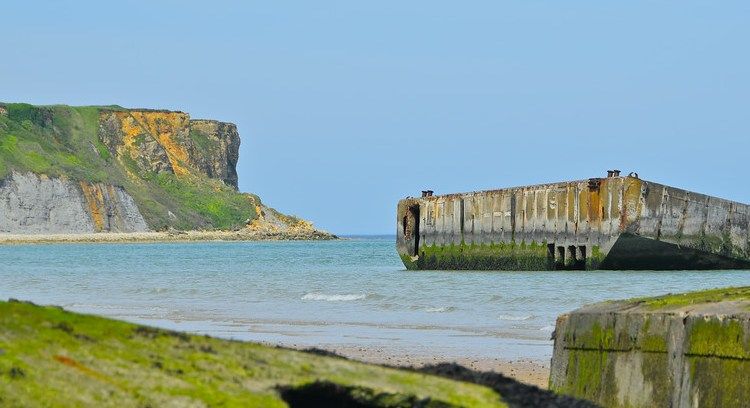 During this week-long biking tour, VBT travelers will visit many sites that were rendered famous by the historic D-Day landings on June 6, 1944. We'll visit the coastal town of Arromanches – aka "Gold Beach" in the invasion – which played a vital role in the battle of Normandy. For it was here that the Allies built one of their famous Mulberry harbors—a portable, temporary structure that facilitated the transfer of troops and supplies from the water to the beach—the remains of which still can be seen at low tide today. We'll also explore nearby "Omaha Beach" with a local World War II expert. On a more somber note, we'll pay our respects at the American Cemetery, a 170-acre, meticulously landscaped memorial overlooking Omaha Beach and the English Channel. The site contains 9,387 perfectly aligned white crosses and Stars of David marking the graves of the brave American servicemen and women who perished in Europe during World War II.
Paris on Heart of France: Bike and Barge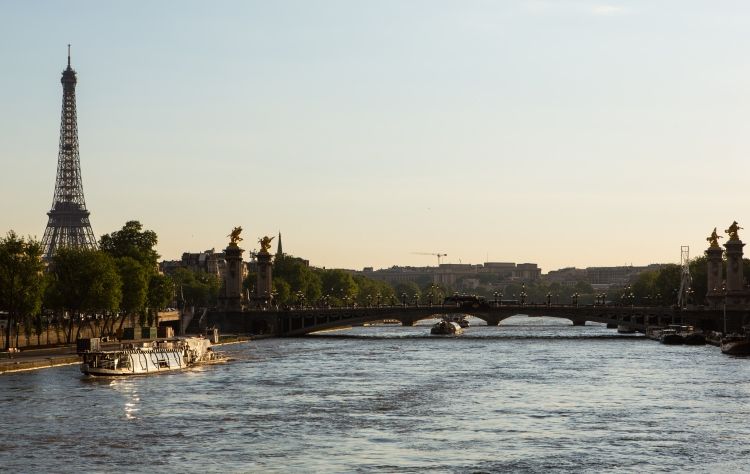 Our French Barge tour can either begin or end in Paris—depending on the direction the barge cruises on your vacation. Paris is one of the world's most acclaimed cities, with very good reason. Boasting over 100 museums, more than 30 parks and gardens, 20 Arrondissements, two contrasting banks and one legendary river, the City of Light certainly has no shortage of sights to see.
Cuisine on Burgundy: the Wine Route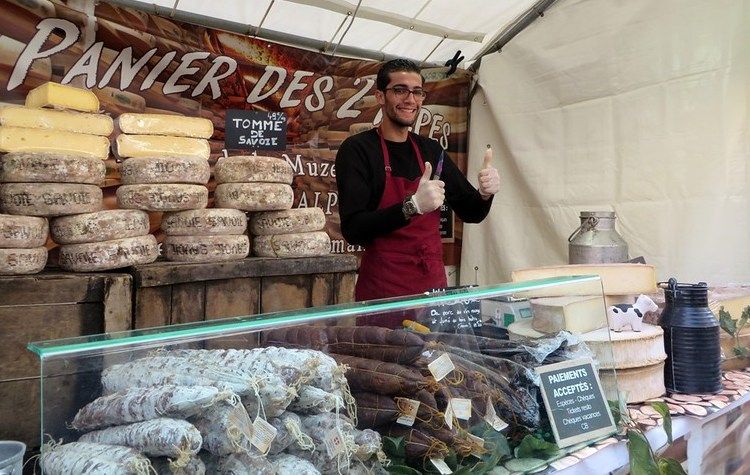 If you like rich and savory French cuisine, than Burgundy is right for you. Famous Burgundian dishes like coq au vin, beef bourguignon, escargot or Gaston Gérard Chicken (see recipe here) often include a key ingredient that the region is known for: wine. Over the course of the tour you'll dine at select Michelin-rated restaurants, enjoy a home-hosted lunch with a variety of French cheese and cured meats, visit local markets in Cluny and Beaune, and even be treated to a cooking demonstration by the head chef at the wonderful Les Oenophiles restaurant in Dijon.
Post-Impressionist Art on Provence: The Alpilles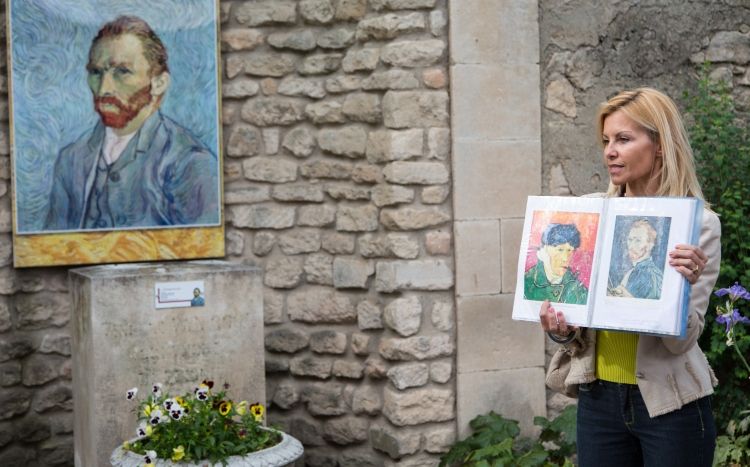 Did you know that some of the most-famous pieces of post-impressionist art created by Dutch painter Vincent van Gogh were actually painted in and inspired by the French countryside? During our stay in the small commune of Saint-Rémy, VBT travelers will learn about the last years of van Gogh's life and his most famous painting, The Starry Night—which was inspired from his window view in St. Remy during his time at the Saint-Paul Asylum —as well as many others during on a guided tour of the village with a local historian.
To read more about our vacations in France please click here. To request a free VBT catalog and learn more about any of VBT's other exciting destinations throughout the world, click here. If you would like to reserve a vacation or speak with one of our Tour Consultants, please call 800-245-3868, Monday-Friday from 8:30am to 6:30pm EST and Saturday from 10:00am – 3:00pm.