Looking for VBT Walking Vacations? All VBT Walking Vacations have moved to our sister company, Country Walkers. The same tours you know and love, plus exciting new itineraries, are available to book through their website.
The best way to become immersed in the local culture of any destination is by learning about the native history, traditions, and cuisine first-hand. This is why we tie in engaging off-the-trail activities into each day spent on tour so our guests experience the world as travelers, and not tourists. We've already announced seven new vacations for the 2017 season in amazing locales ranging from Italy to Ireland. To give you a sample of the fascinating cultural experiences you'll enjoy when you travel with VBT, check out this list of top cultural highlights on our newest biking and walking vacations.
Truffle Hunting in Piedmont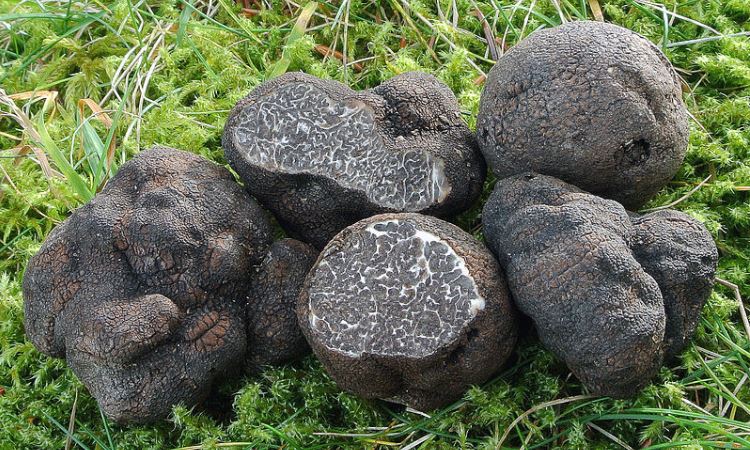 After spending a morning biking through vast stretches of vineyards, you'll meet a truffle farmer—or trifolao—and go on a "hunt" for some of the world's most expensive mushrooms. That's right, truffles are actually a type of fungus, and grow in the forests of Piedmont. The trifolao and his trusty dog—Italy banned the usage of pigs in truffle hunting 30 years ago—will show you how they find, choose and preserve their truffles. And the best part is that you'll get to taste the results of your hunt at the end of the day!
You'll hunt for truffles on day 6 of our Cycling Piedmont: Into Italy's Slow Food Farmland tour.
Visit with a 23rd Generation Family in their 17th-Century House in Ireland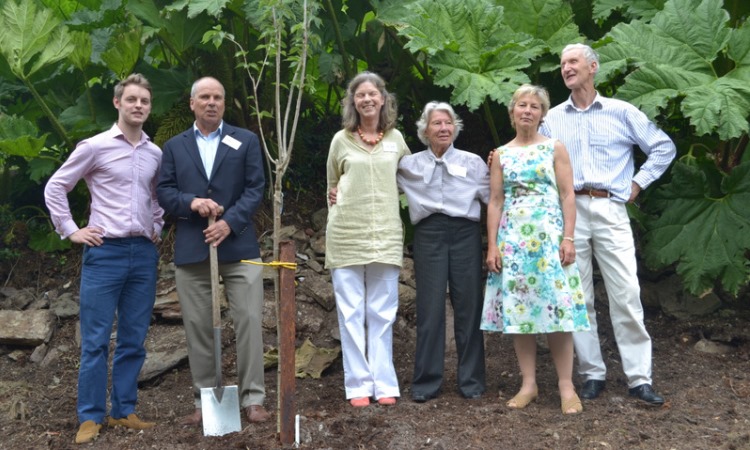 The FitzGerald/Villiers-Stuart family has been living on the banks above the Blackwater River in southern Ireland for over 800 years. During our new biking tour in Ireland, you'll have a chance to meet Barbara, who is part of the 23rd generation of the family, at her regal estate, the Dromana House—built in the 17th century upon the foundation of a medieval castle built int 1215. Chat with family members and learn all about local history as you tour the grounds and gardens.
Enjoy a home-hosted lunch and visit at the Dromana House on day 5 of our Cycling Ireland's South: Counties Waterford and Tipperary tour.
Brie Tasting and Cellar Tour in Rural France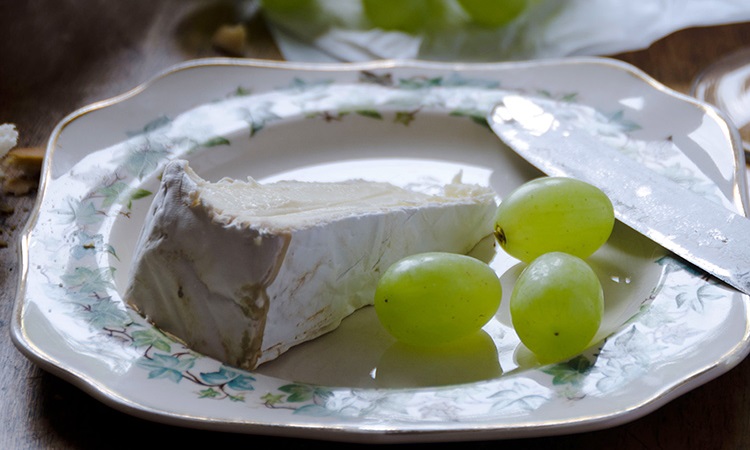 Perhaps the world's most famous soft cheese, brie, comes for an eponymous region in Northern France. The easternmost part of the Brie region is in Champagne country, which you'll explore on our first-ever Walk & Barge vacation. While on tour, you'll get to meet a local cheesemaker, whose family has been making and aging brie for over 130 years. You'll tour her aging cellar and sample her cheeses with fresh bread and a glass of wonderful Bordeaux wine!
Enjoy a tasting and tour at a local cheesemakers on day 6 of our Into Champagne Country: France Walk & Barge vacation.
Explore One of the World's Oldest Wine Growing Regions in Portugal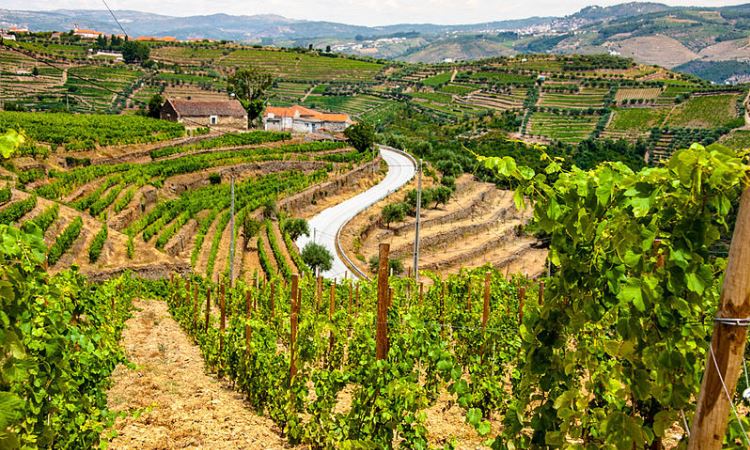 Over 250 years ago, Portugal's Douro Valley became the first controlled and demarcated wine-making regions in the world, and is now a UNESCO World Heritage Site. On our new walking tour in Portugal, you'll get to meet vintners, walk through the grape vines and learn all about the difference between the region's young vinho verde wine and aged ports.
Walk through the vineyards of the Douro valley on day 6 of our Pathways of Portugal: Walking the Douro Valley tour.
You can learn more about our new-for-2017 vacations here. To request a VBT catalog please click here. To reserve a vacation or speak with one of our Tour Consultants, please call 800-245-3868. They are available Monday-Friday from 8:30am to 6:30pm EST and Saturdays from 10:00am to 3:00pm EST.