Historical Attractions on VBT's new Southern Vermont Biking Tour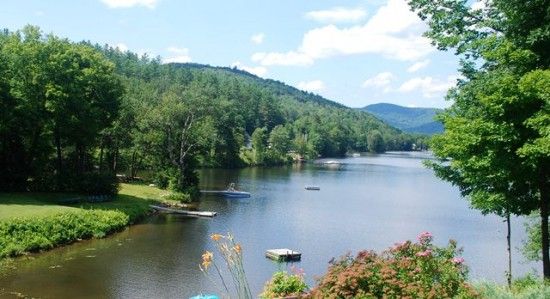 One of the biggest points of emphasis on a VBT vacation is to make sure our travelers experience and learn as much about the history of their destination as possible. Although Vermont is a small state, it has a rich history that dates back to the colonial times. Guests on our new Biking Southern Vermont: A New England Idyll tour will experience some of that history during visits to the homestead of U.S. President Calvin Coolidge, a maple sugaring house, a National Historic Park and a small village constructed from granite that is on the National Register of Historic Places.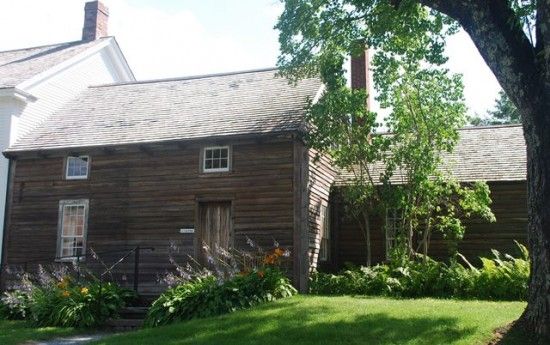 Despite being the nation's second least-populous state, two U.S. Presidents were born in Vermont. On this biking tour you'll pedal to Calvin Coolidge's birth place, located in the sleepy town of Plymouth Notch. We'll spend the morning touring the homestead and learn that what makes President Coolidge's childhood home so special, is that he was actually sworn in here as America's 30th President on August 3, 1923—after the sudden death of President Harding. Imagine becoming President in the living room of your childhood home!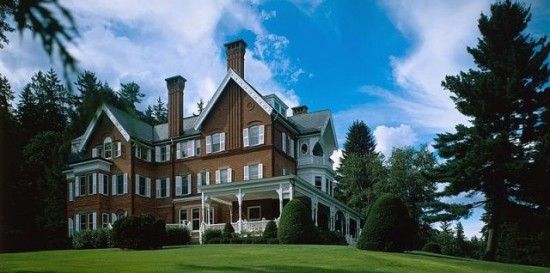 Another memorable day is spent discovering Vermont's only unit of the U.S. National Parks System (other than the part of the Appalachian Trail that runs through the state), the Marsh-Billings-Rockefeller National Historical Park. Use some of your free time to walk along the carriage trails of the property and then head to the park's visitor center and the Billings Farm & Museum. You'll learn how three different families conserved the forest and ran a sustainable dairy farm here for generations. Admission into the park is included in the price of you tour.
As the nation's largest maple syrup producer, we'd be remiss not to mention this integral industry's place in Vermont history. We'll cycle to a "sugar house," where we'll learn how maple syrup is made. Although the sap won't be running during the cycling season, our visit here is sure to be illuminating, as we'll see how the sticky sap is transformed into various grades of syrup and other maple products. We'll also have the opportunity to purchase a tasty souvenir.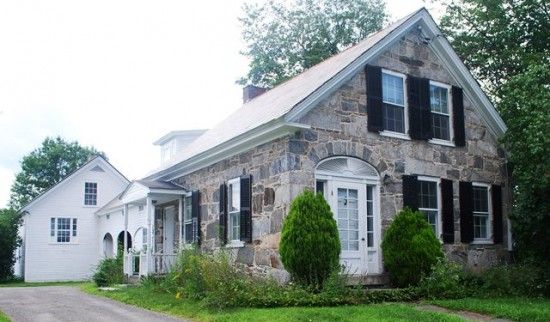 One of the best rides on this tour will take you to North Chester's Stone Village. Located along VT-103, and named to the National Register of Historic Places, the stone houses at Chester Depot are a community of homes built from locally-sourced Vermont granite and are quintessential Vermont.
These are just some examples of the historical attractions you'll visit on our Biking Southern Vermont: A New England Idyll​ biking tour, one of VBT's three tours in our home state. If you would like to reserve a vacation or speak with one of our Tour Consultants, please call 800-245-3868 or visit vbt.com. They are available Monday-Friday from 8:30am to 6:30pm EST and Saturdays from 10:00am to 3:00pm EST.